Backspindle Games: Clacks Collector's Edition (5th Year Anniversary) Live Online demo
David Brashaw from Backspindle Games will join us to tell us all about the new releases from Backspindle - showcasing the electronic version of Clacks via Tabletopia.
We will invite 8 lucky attendees to join Tabletopia for a knockout tournament of Goblin Glory - the winner of which will receive a copy of MourneQuest which of course has an unofficial tribute miniature to Sir Terry in each game!!! (the miniatures are unpainted in the game)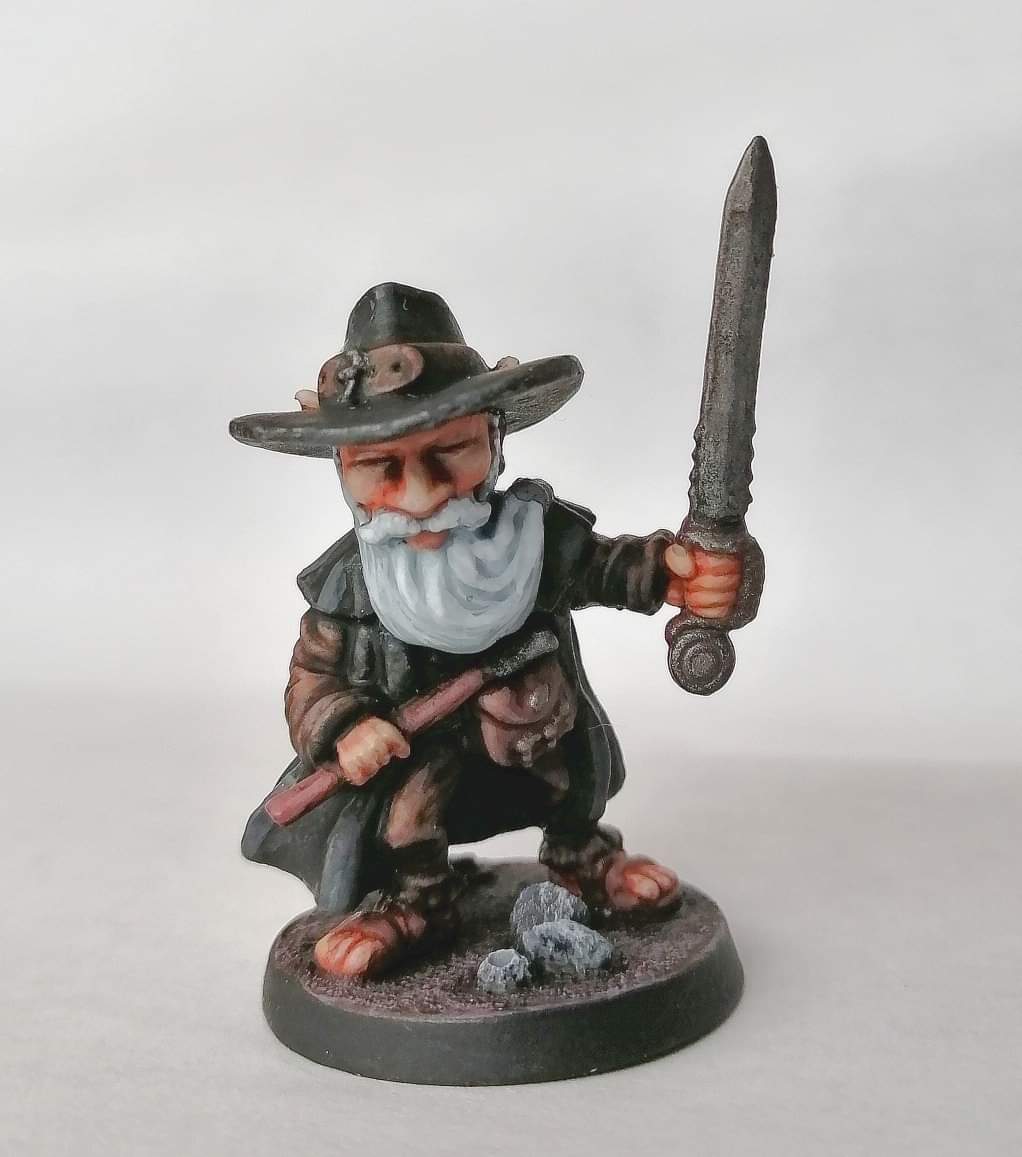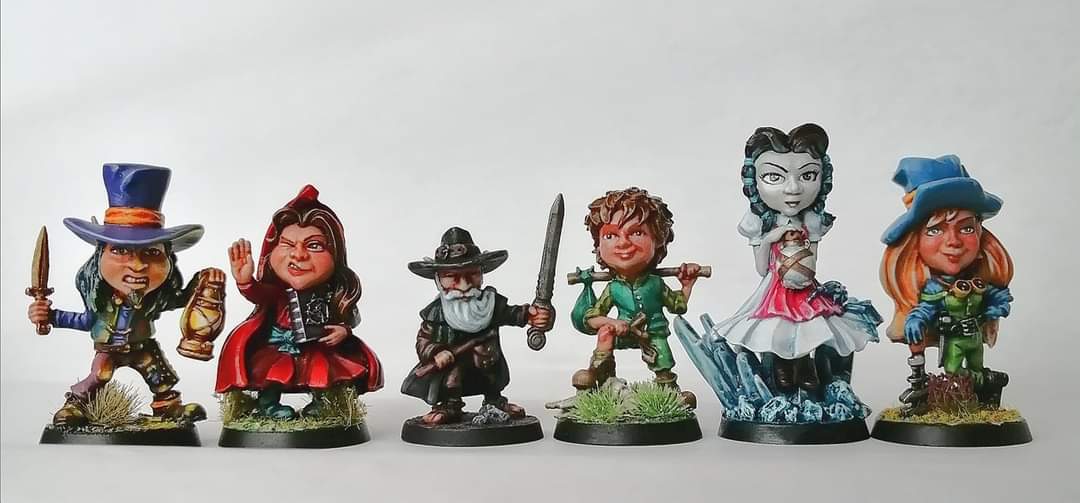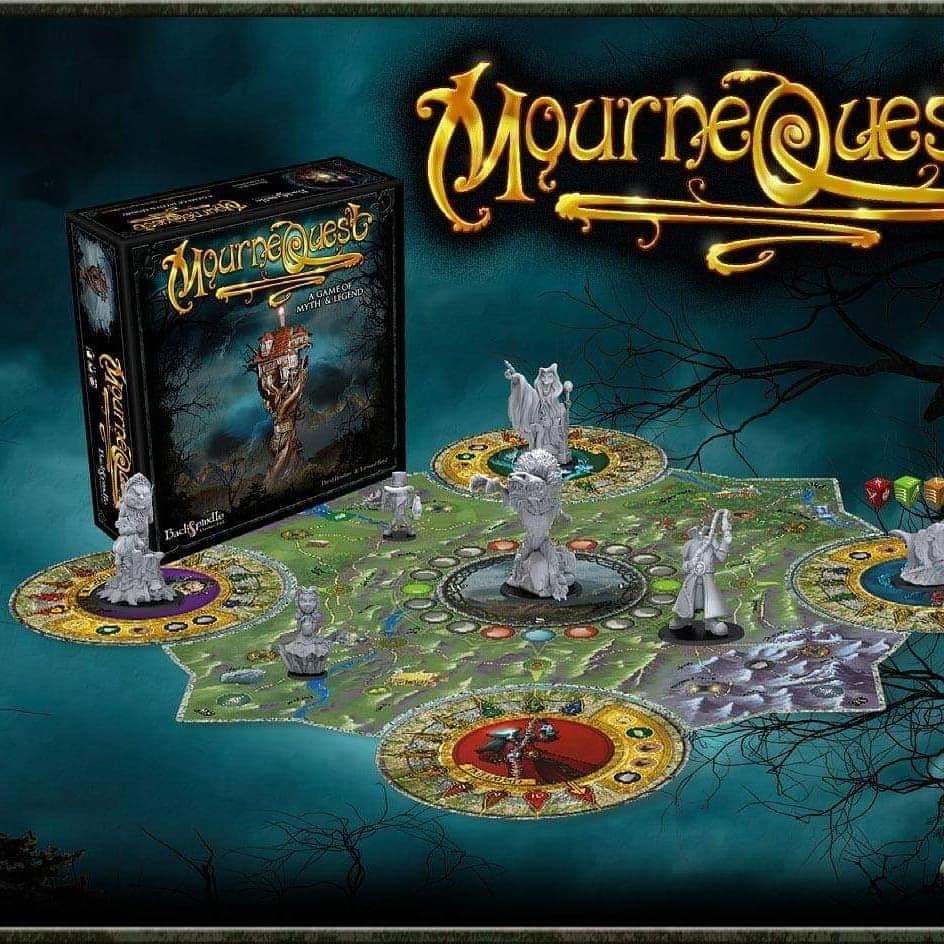 The first 8 attendees in to raise their hand will play the game. 
If you're not in you can't win - so don't miss out on this one!!!