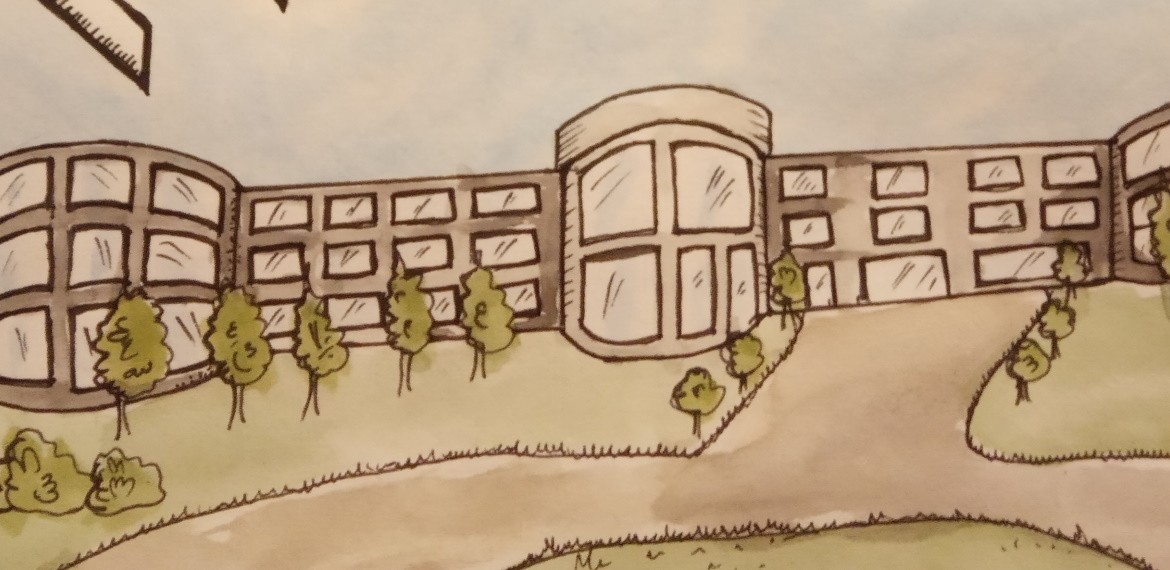 It's been a tough 12 months for everyone, and this is one announcement we hoped we wouldn't have to make, but we're sure many of you might have suspected it would be a possibility...
After a lot of discussions, research and deliberation we have decided that the Irish Discworld Convention 2021 will be held fully online.
We know this will be very disappointing for many of you, and we wish to ensure you that we did not come to this decision lightly. There are a number of factors that we have been considering very carefully for many months now, but it comes down to a few important details:
• Safety: Although the vaccines are being rolled out very efficiently in some places like the UK, this is not the case here in Ireland. Vaccinations are happening frustratingly slowly. Furthermore, we are still not clear on the long-term efficiency for those at high-risk or against new strains. A Con that is not safe to attend is not an option.
• Your pocket: If we go ahead and then have to cancel at short notice, we know that we cannot offer any refunds or help you out with travel/accommodation costs. This doesn't seem fair.
• Our pocket: We have been handed the reigns of IDWCon and we take this honour very seriously. We must ensure the financial security and longevity of the convention so that we can meet up when it is safe to do so.
• We're not sure if you can get here: Cork airport recently announced they will close the airport for 2 weeks in the Autumn but have not stated when. Seriously - we think we have angered the gods!!!!!
Our hand has been forced - but luckily we are quite prepared for this!! Please do not fret. We have excellent, sneaky and extravagant plans to bring you THE most fun, exciting and entertaining online Irish Discworld Convention you can possibly imagine. We have spent many hours over the last 3 months researching to find the perfect online platform that will allow us to maintain the friendly and social heart of IDWCon. We are actually quite excited about the possibilities and avenues that this will open up for us. We have a whole new set of ideas as to how the games will be played and the songs will be sung - so please do not despair!
We know many of you will find this upsetting, and we wish this didn't have to be the case - but at the end of the day - you folk are just too important to risk.