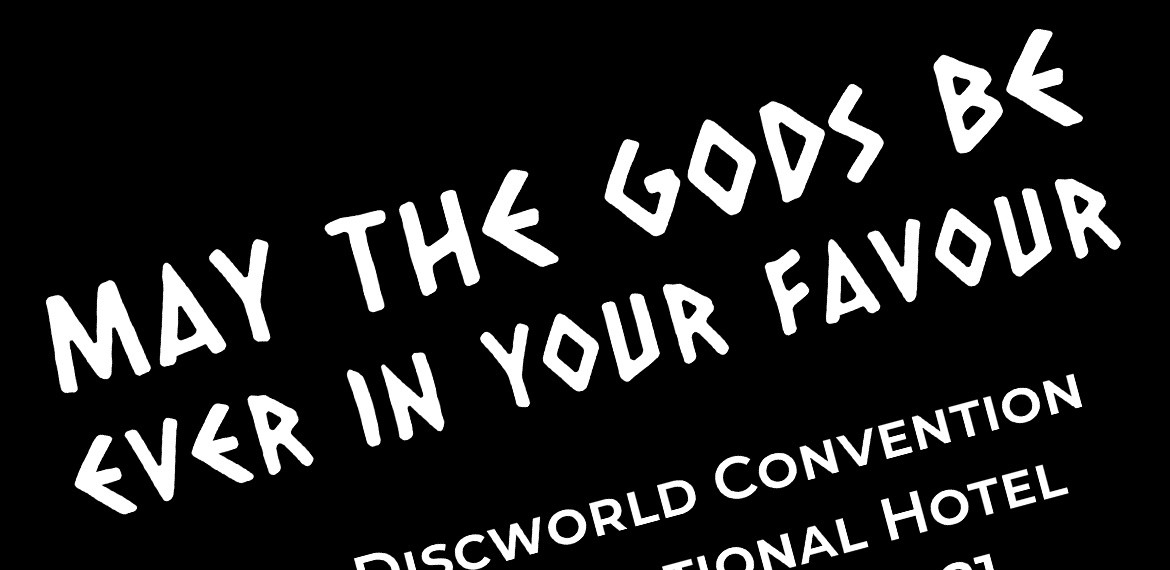 The Pre-Con T-Shirt is Here!!!

We are delighted to announce that our glorious, spectacular and above all TRADITIONAL Pre-Convention T-Shirt is now available to buy on our lovely website:

www.idwcon.org

A top quality midnight black cotton shirt featuring our monochrome custom designed logo on the front with a typically witty saying on the back, you can be sure that you will be the envy of everyone on your next Zoom call with the season's most wonderful garment!!

But make haste!! This will be on sale for one month only - final orders will be taken on Monday 22nd February 2021 - so don't miss out!

When will you get it I hear you ask? Unfortunately, with the state of things at the moment, we can not give an exact date on this. Once sales close, we shall get the order completed as quickly as the gods allow and we can promise you that your Merch team will get these into the hands of the lovely (and highly efficient) Irish postal workers as soon as possible.

Don't delay - Order Today!!!