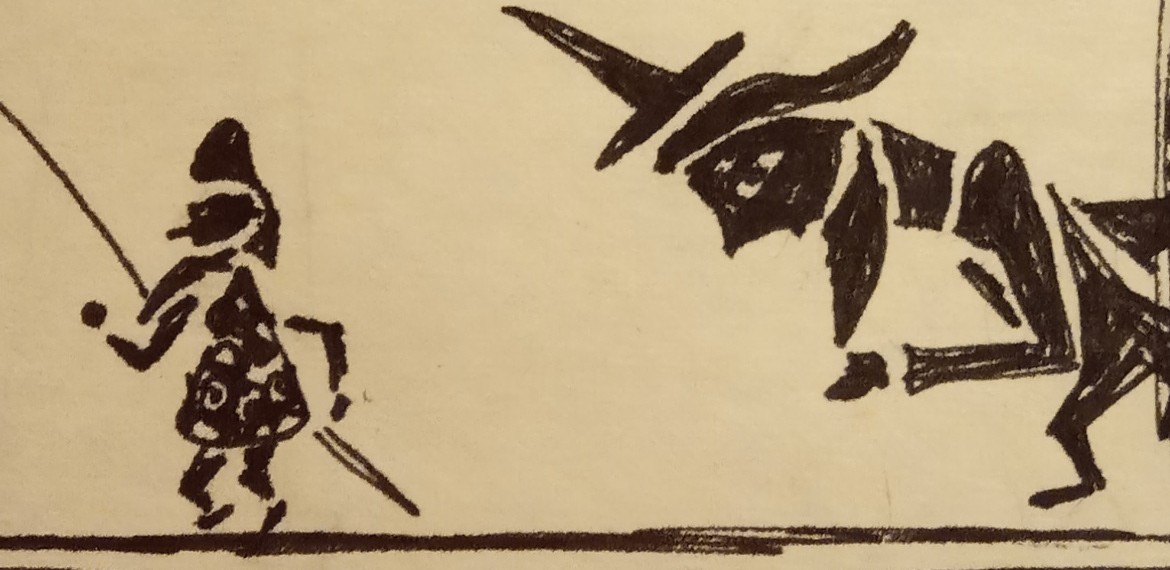 Welcome!
HUMANS NEED FANTASY TO BE HUMAN. TO BE THE PLACE WHERE THE FALLING ANGEL MEETS THE RISING APE.
The Hogfather, Sir Terry Pratchett
Lots of people come to their first con alone and leave with a host of new friends.  You will spend 4 days in the company of people who already share at least one of your interests, which means making friends is easier.  There are lots of opportunities to meet, talk, join groups, or sit quietly and take it all in.
You don't have to wear a costume, many don't at their first con, but it can add to the fun.  Some costumes are elaborate, some are simple, some can be pulled together from clothes you already have.  Have a look at pictures online or illustrations of Discworld characters to get inspiration.  You can also join our Facebook group and ask people for suggestions.
We do have a busy schedule usually, although we try to make sure there are times with no events so you can eat.  Programming runs from a reasonable hour of the morning and there are usually evening events, so if you want you can be occupied all day.  Or you can chill out in reception or the crafting room, or watch a movie if you need some quiet time.
If you prefer to keep occupied you could volunteer as a gopher.  Gophers are the oil that keeps the con machinery running, helping with set up, answering questions, keeping score in the quizzes etc.  It's a great way to meet people if you are a bit shy.
Why do people go to the con?  It's fun!  You get to live totally immersed in the Discworld for a few days with like-minded people, sharing your favourite bits of the books, talking about your favourite characters, maybe even playing that character yourself.  Come and join us and see what it's all about!